Climatest Symor

®

strongly believe our strict quality management and deeply rooted service awareness is able to help us win a place in the world market,we take both pre-sale and aftersale seriously,we know customers hesitate to place international orders because of distrust,some competitors Symor is not,Symor decides to break the current status quo in manufacturing industry.we try best to settle it at quickest time whenever they need us,our engineers can even take flight to their side!you may find our engineer is standing in front of you in surprise!


Staff is Climatest Symor

®

Power
Our Motto "Build Trust Before Do Business" has deeply blended into
Climatest Symor

®
staff blood,every person here make all attempts to serve customers well with extra patience,and consider at customers' viewpoints,our factory become their strong backbone,and support them anytime anywhere.
Staff is our power,we have responsibility to provide them flexible and happy working environment,Symor is their second home,we are a family,welcome to participate us!


Customer satisfaction is Climatest Symor

®

goal
Our rooted quality sense and strict management system help us build fame in the world market,we rigoiousely monitor every process from raw material sourcing,manufacturing,assembling to inspecting and commissioning,our workers are trained with 15-20 years' experience.
We are not only sell climate test chambers,but also pay much attention on product application in every industry,and train staff to learn more,this bring us a professsional sales team,as we not only sell climate chambers,but also settle all problems brought by customers at quickest time.




Customer First,Quality First
Excellent quality help us build fame in world market,this is always our manufacturing and serving concept,customers worry a lot about aftersale,so they hesitate to place orders,aftersale is also a crucial shortcoming to many domestic manufacturers,but this is our advantage,we realized aftersale importance at the very beginning.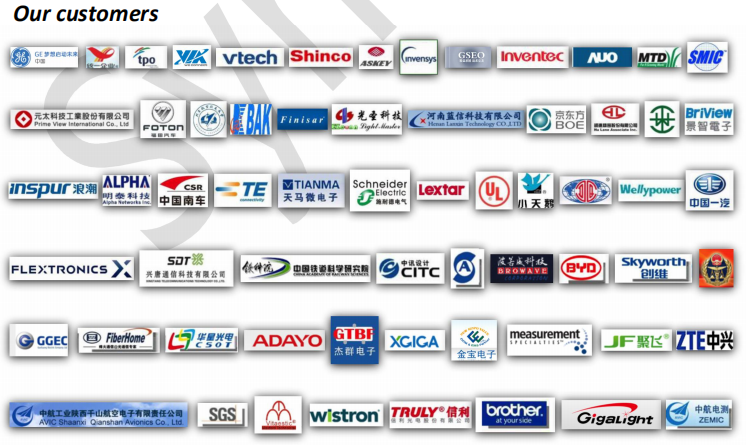 Products:
Climatic test chamber
Accelerated Weathering Test Chambers
IP Grade Test Chamber
Walk-in test chamber
Industrial Dry Oven
Auto Dry Cabinets