Small Salt Spray Test Chamber Small body plays a big role
With the continuous improvement of data converter the quality of the small salt spray chamber has been steadily improved., the design uses modern technology with high density,advanced technique, Data converters are currently being put into more intelligent systems. By managing more intelligent system functions, data converters can simplify programming software and reduce product volume. And through digital enhancement, small salt spray chamber become less complex and more cost-effective.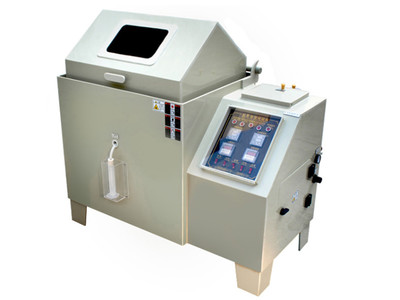 Due to the improvement of adaptive power management and sensor integration of salt fog test chamber, the complexity of circuit design can be greatly reduced, and the signal adjustment accuracy of sensor is as consistent as possible with that of data conversion chip. The temperature sensor of the salt spray chamber from Climatest Symor adopts infrared heat sensing, ultra-small chip level closure, integrated signal regulation, data conversion, and digital signal output of serial data bus, which greatly improves the performance of salt spraying chamber and reduces the power consumption.