Reliability test for Automobile and Automobile Components
Symor instrument, as a professional manufacturer of environmental reliability test equipment and test solution service provider, has been working closely with vehicle enterprises and auto parts enterprises for a long time to provide professional and efficient test equipment for the majority of automobile enterprises. The test range includes: engine accessories, automobile interior accessories, automobile accessories, transmission accessories, braking accessories, steering accessories, wheel system, chassis system, body accessories, steering system, walking accessories, electrical instrument accessories, automobile modification, safety and anti-theft, integrated accessories, audio and video appliances, chemical care, maintenance equipment, power tools, etc.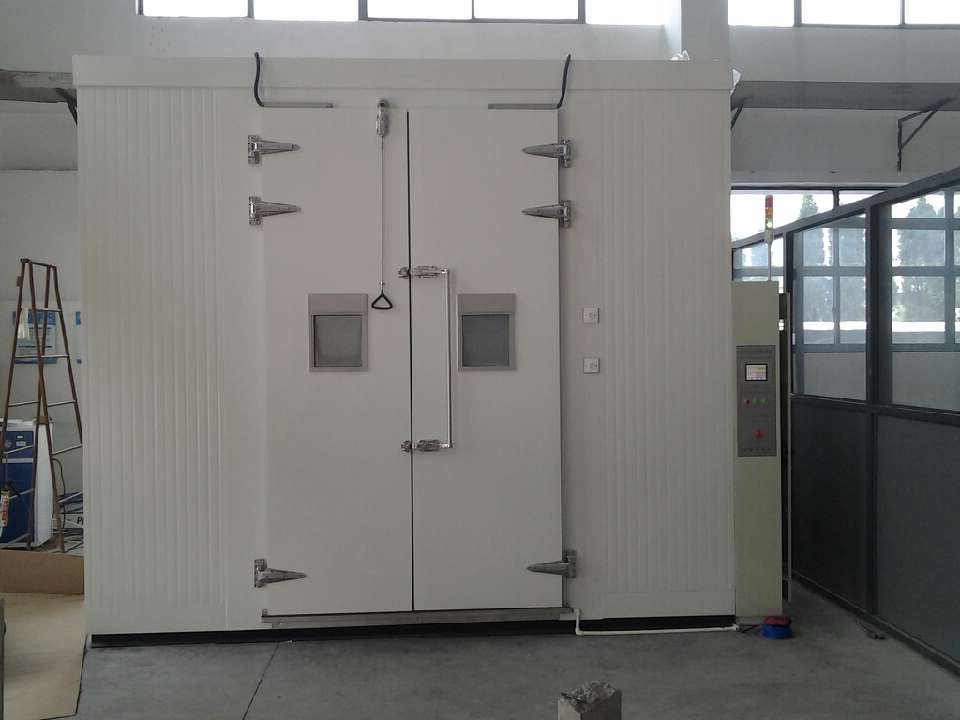 Since its establishment,Symor instrument has always followed the development principle of "product research and development should focus on the market and understand the needs of customers", adhering to the business philosophy of "perfection, pursuit of excellence", adhering to the policy of "strong internal quality, external tree image, quality first, standardized development", carrying forward the enterprise style of "seeking truth and pragmatism, striving tenaciously", and wholeheartedly providing quality products and services to the majority of customers. Brilliance belongs to history and the future belongs to the pioneers. Adhere to the brand development strategy, maintain the core competitiveness of the company, Climate symor will be proud of the world's instruments, frequent transmission of the report, with you to share the sense of honor in modern science and technology!