Benchtop Vacuum Oven is specially designed to dry thermo-sensitive,oxidative materials under vacuum condition in industrial and mining enterprises, laboratories, and scientific research institutes. The inner chamber can be filled with inert gases for anti-oxidation purpose.






Climatest Symor® Vacuum Oven temperature range RT+10 °C ~ +200 °C, capacities ranging from 20 liters to 210 liters.
LED controller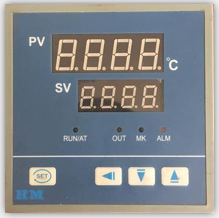 Options:
1.Programmable LCD temperature controller
2.Inert gas port
3.Vacuum pump 2XZ-2/2XZ-4
4.Dry filter

Workshop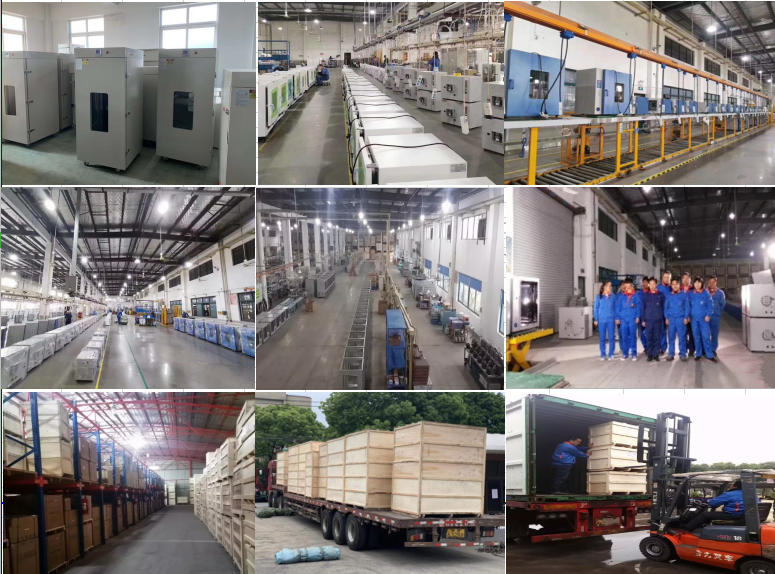 Related Technical Articles:
Common questions and answers of vacuum oven
. Minimize heating time, 50% less than traditional vacuum oven
. Vacuum ovens especially dry powder and pallet materials
.
The outer shell is made by reinforced steel plate with paint spraying;The working chamber is made by anti-corrosion stainless steel 304.
.
Intelligent temperature controller with PID control,Digital temperature display,timing range within 0~9999min and over-temperature alarm.
.
Double layer toughened and bulletproof glass door,larger t
ransparent viewing window to observe specimen.
. Door
adopts silicone rubber sealing which can ensure the high vacuum degree in chamber.
. Designed for drying gently with its homogeneous temperature distribution,it ensures optimal heat transfer and minimal spatial temperature variation.